Active School Week 2021 #ASW21
#ASW21 is fast approaching
Working Together
#ASW21 encourages schools and homes to work together to help more children and young people gain more active minutes every day
National #ASW21 takes place 26-30 April, but if those dates don't suit your school, you are free to choose a different week, later in the term.
IMPORTANT: All #ASW21 activities must comply with COVID-safety guidelines
Three Different Ways…
Active Every Day challenges schools to find three different ways to energise the school day, every day.
Parents/guardians are asked to encourage young people to find two other ways to be active, after school, for 7 days. Even better if the whole family joins in!
#ASW21 Challenges
As part of this challenge, schools are asked to send out #ASW21 Challenges. These physical activity challenges could be set by a member of staff, a sports organisation, a local/ national role model, or even by one of Ireland's Tokyo 2021 Olympians.
Whatever the challenge, the main thing is, it's FUN!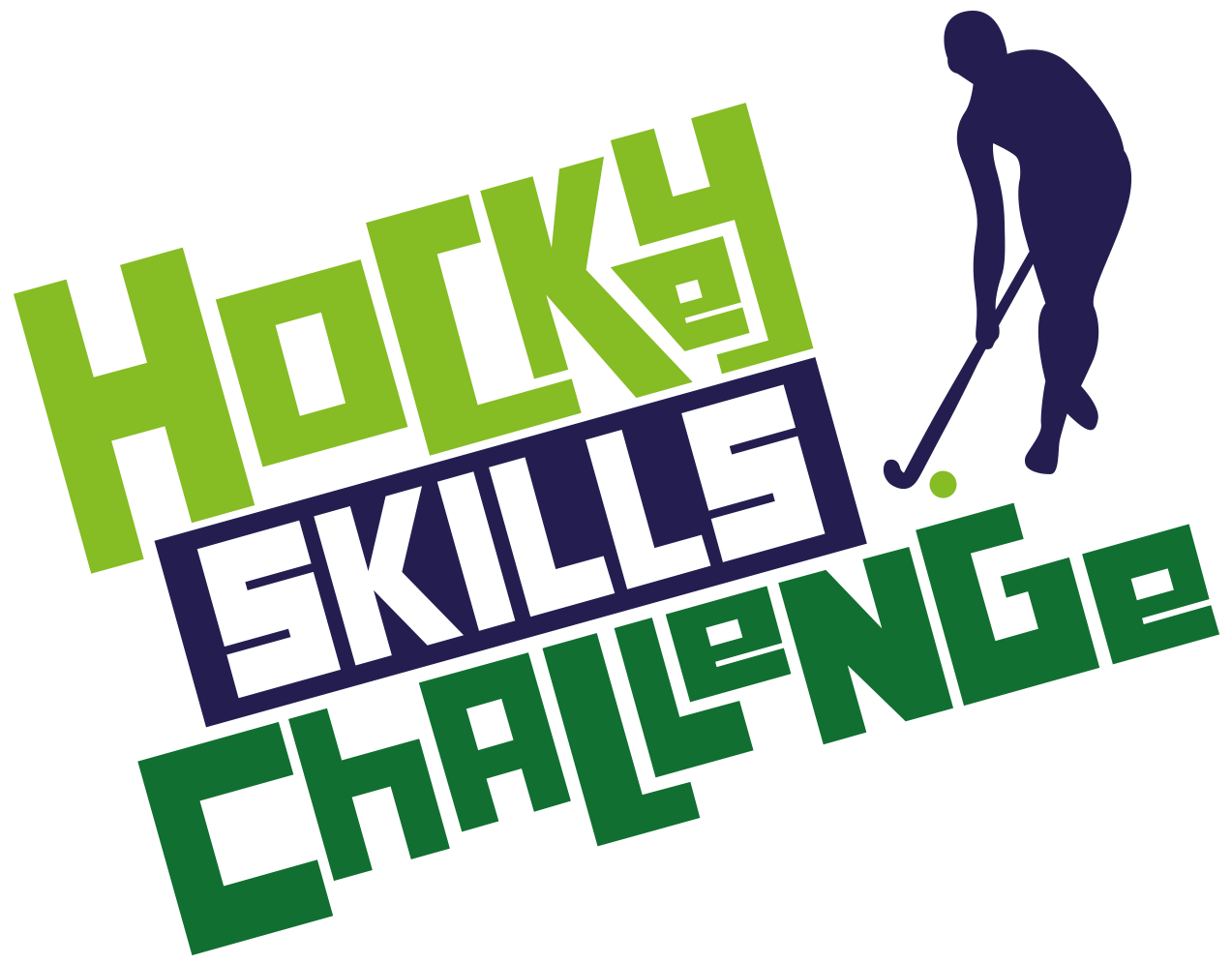 Hockey Skills Challenge
Challenge your students to get active and develop their sporting abilities with the Hockey Skills Challenge. Take on a skills circuit with an opportunity for everyone to earn a Certificate of Hockey Skill. This skills circuit is easy to run and easy to set up with resources available to support you every step of the way. The Hockey Skills Challenge is fun, rewarding and free!
We now also have great videos to help you and your players make the most of the challenge! Remember to show your skill on our social media channels by using the #HockeySkillsChallenge and tagging @IrishHockey.
You will need to set up a free account on our new e-learning zone to access the resources and videos. You can then find the challenge under the clubs / schools sections.
To access the resource and check out the video's for each skill, click here. All the videos are saved on the Hockey Ireland YouTube channel
Or check out our Hooked on Fun (session plans for ages 6-9), Hooked on Games (session plans for ages 12+), small sided games cards (Fun 4's, Super 6's and Extreme 8's) and our colouring book for a little break between all the active sessions. All of these are available through the schools area of our new e-learning zone. To access this zone click here
https://hockey.ie/wp-content/uploads/2021/04/Ezj4ZgLWQAE3748.png
507
680
Ireland Hockey
https://hockey.ie/wp-content/uploads/2023/09/Hockey-Ireland-Icon-Logo-RGB-300x300.png
Ireland Hockey
2021-04-22 11:16:59
2021-04-22 11:16:59
Active School Week 2021 #ASW21