18jul(jul 18)12:30 pm21(jul 21)3:30 pmDublin Camp (2nd class to 6th year) 18th - 21st July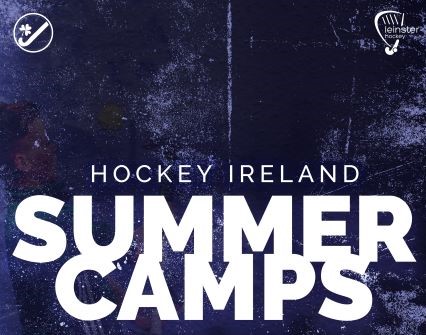 Event Details

Dublin Summer Camp, in partnership with Leinster Hockey.

2nd class to 6th year

Corinthian HC https://goo.gl/maps/FRofxF5PzRkEQyhN7 

18th- 21st July – 4-days – 12.30 – 15.30

Cost: €95

At our camps, your child will have the opportunity to develop their technical and tactical skills in a fun and challenging environment. The camps will focus on all round player development, helping players to improve their distribution skills, attacking and defensive techniques, goalscoring, penalty corner attack and defense, specialist skills and Strength and Conditioning. Players are progressed according to their age group and ability. Groups will be assessed and selected by the coaches.

We guarantee low coach to player ratio (1:10) so your child gets maximum attention. All camps are staffed with our top qualified coaches. These include Irish International players and coaches, and Leinster Interprovincial and Development Squad Coaches. All of our coaches have been reference checked, Garda vetted and hold a minimum Level 1 coaching qualification.

To ensure child protection Irish Hockey Camps are in line with Hockey Ireland Code of Ethics for Young People, as well as all Camp staff being Code of Ethics compliant.
Time

18 (Monday) 12:30 pm - 21 (Thursday) 3:30 pm